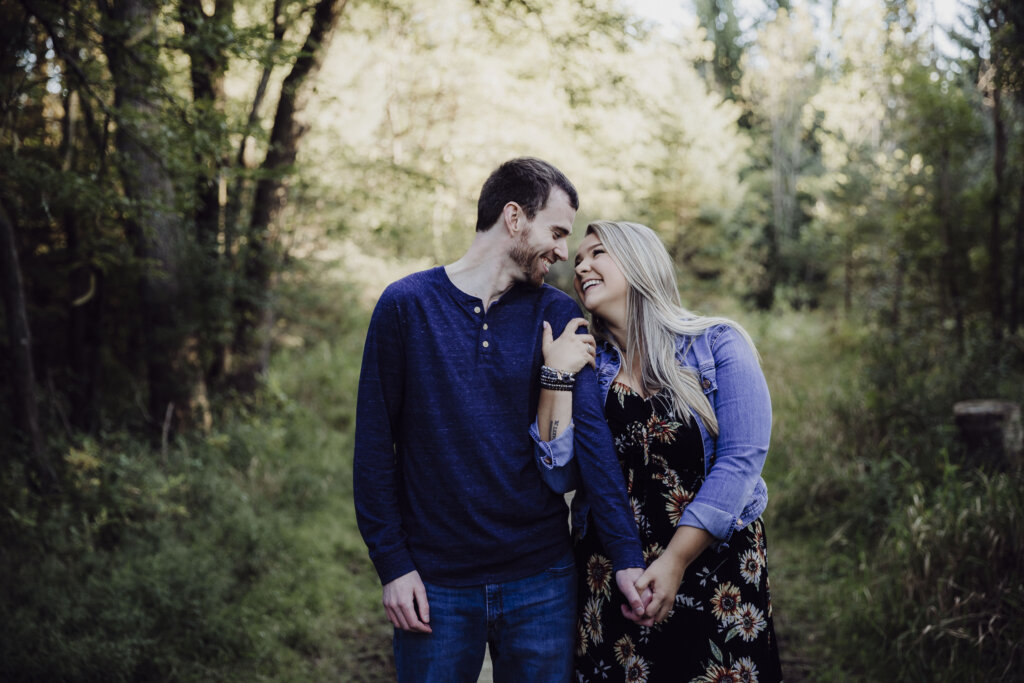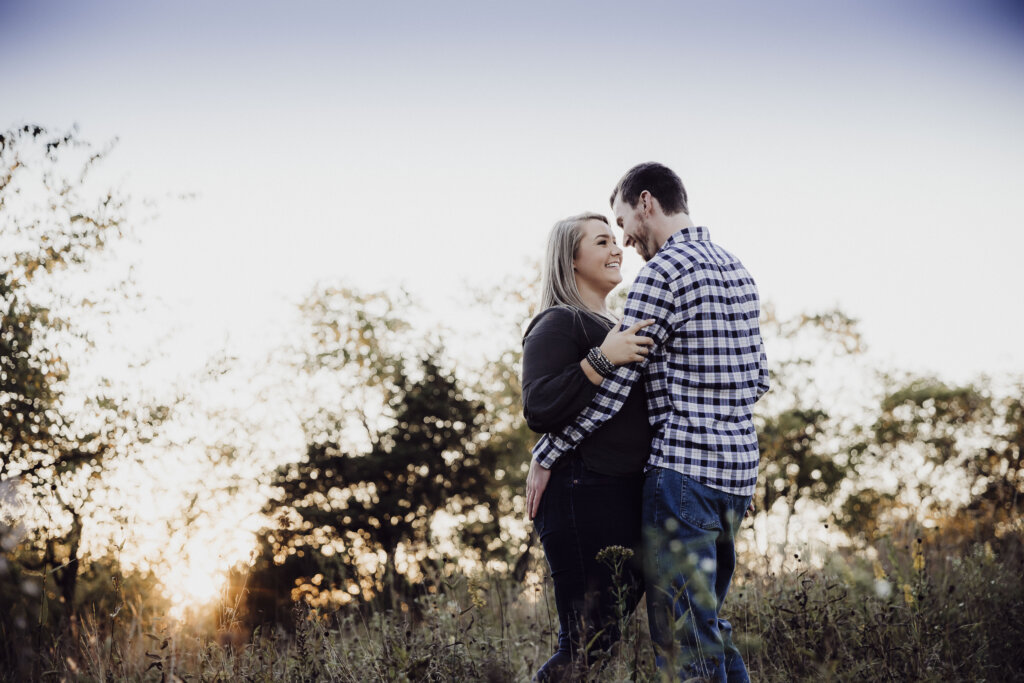 Dani Marie Photography is ever-changing, ever-evolving, and constantly keeping a look out for unique moments in every day life to capture through the glass eye of her lens.
In 2012, Dani Marie Photography was conceptualized in an effort of continuing on passion, on capturing every day moments that are unique, yet often overlooked.
With a primary focus in natural light photography, the owner, Dani, has managed to expand her efforts to wedding, newborn, family, as well as boudoir photography.