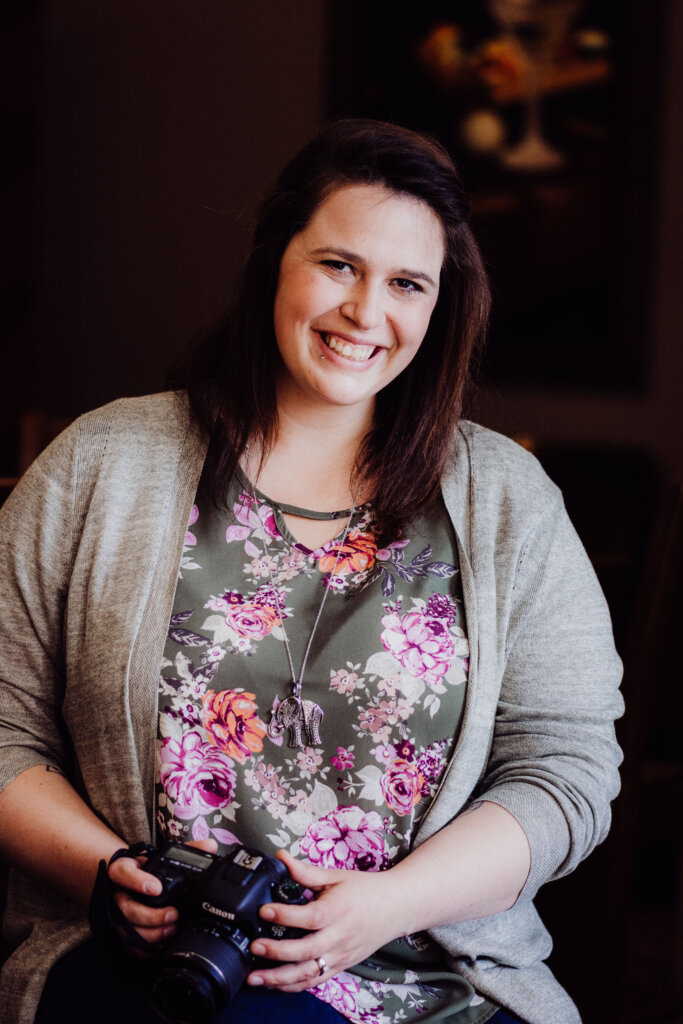 Are you ready for a fun, unique experience that speaks to the connection between two people or love with in a family? Then look no further than me! As a Wisconsin-based wedding and family photographer, I am passionate about joyfully capturing every moment of your special day and making sure that it tells the story of who you are.
My goal is to create imagery that evokes emotion, captures raw moments, and ultimately reflects the unique love between two people or a family. I believe in creating beautiful memories that will last a lifetime.
So if you're ready to celebrate life and make memories with me, let's get started!
Ever since I was fourteen, I have been passionate about photography. To make our educational family trips more enjoyable, my mother finally bought me a camera and that's when the love affair truly began. Now this obsession has turned into an amazing full-time career where I get to meet some of the most wonderful people on earth!
When I'm not grinding away at work, you can find me devouring romance books or snuggling with my precious daughter and quirky pup. My everyday wardrobe consists of sweatpants, a hoodie from my husband's closet, and an ample supply of chocolate kisses hidden around the house. Although I don't possess any real talent in dancing – that doesn't stop me from throwing a few moves into the mix! If we sound like two peas in a pod, let's connect!